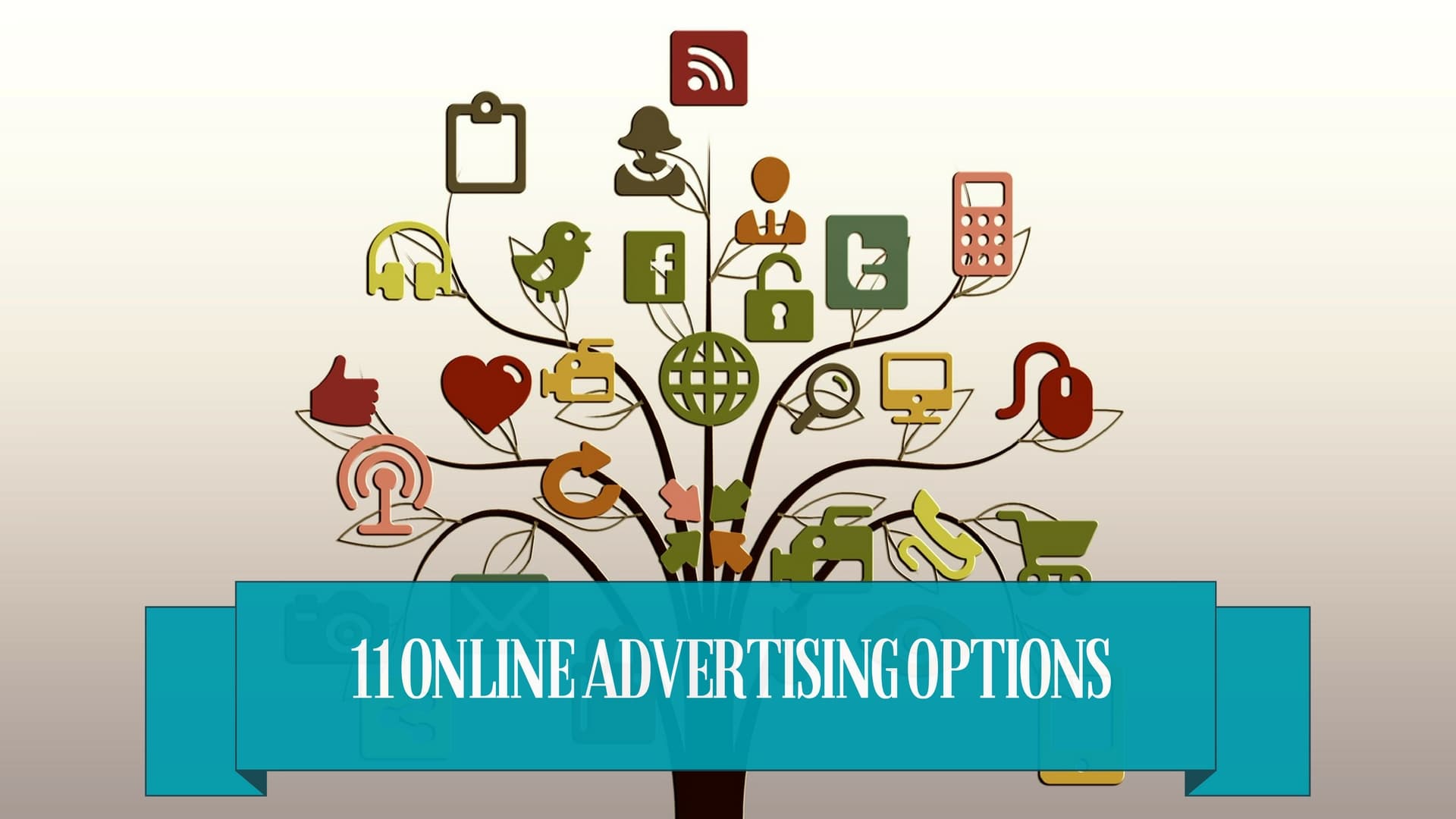 These 11 online advertising options can generate some really juicy return. A decade ago we could only dream about advertising our service the way we do it today.
Most of us don't remember but there were the days when the only option for advertising were flyers and newspapers. Billboards and TV were something that only the richest had access to.
Getting in front of thousands of people was something that was really hard to accomplish.
But nowadays, the field is leveled and we all have the chance to get our service & product in front of hundreds and thousands of eyeballs.
Everything is possible.