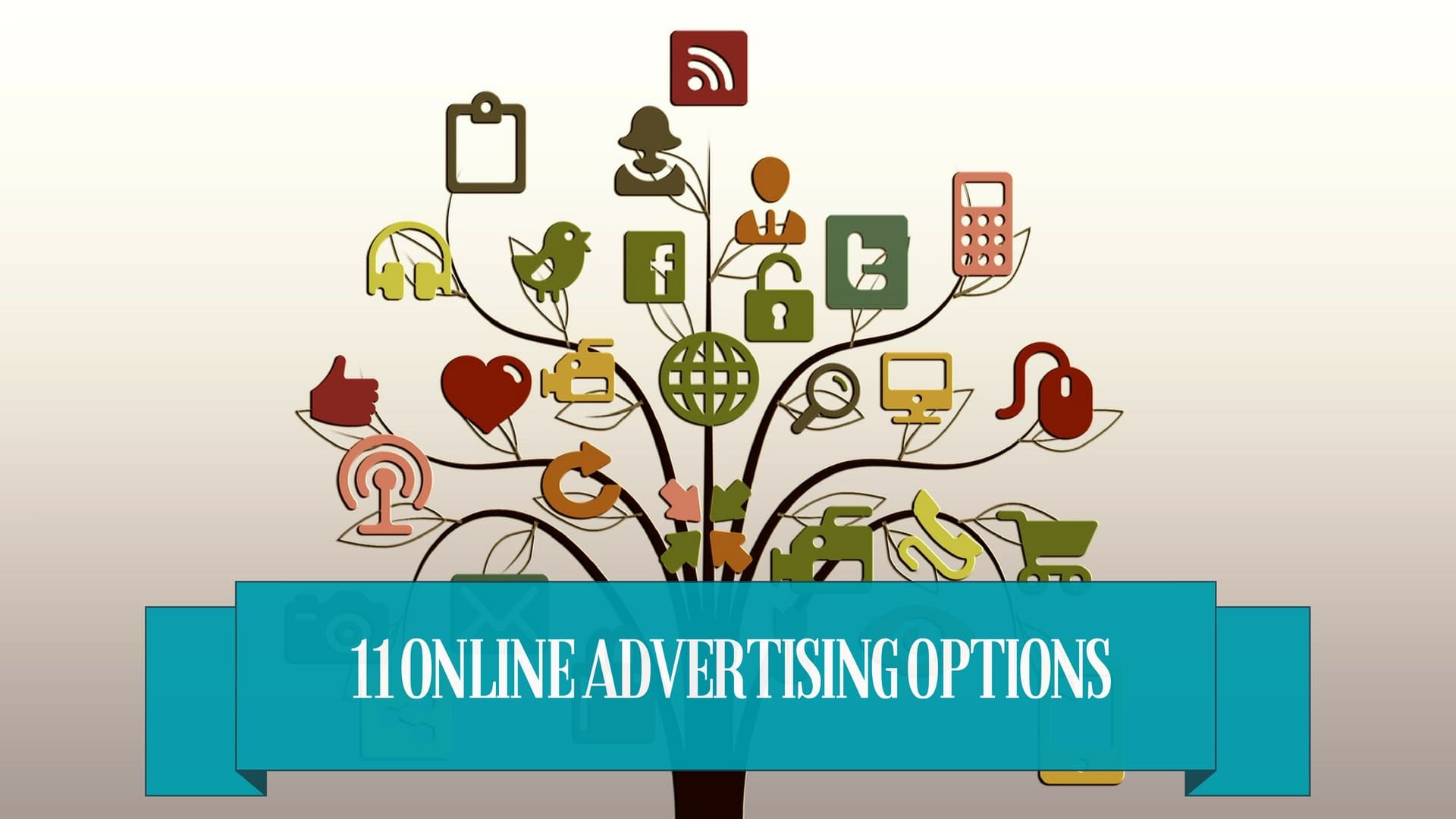 These 11 online advertising options can generate some really juicy return. A decade ago we could only dream about advertising our service the way we do it today.
Most of us don't remember but there were the days when the only option for advertising were flyers and newspapers. Billboards and TV were something that only the richest had access to.
Getting in front of thousands of people was something that was really hard to accomplish.
But nowadays, the field is leveled and we all have the chance to get our service & product in front of hundreds and thousands of eyeballs.
Everything is possible.
We at Linkody HQ wanted to gather all the online advertising options in one post. So you can get out there and growth-hack your way to the top.
This post forecasts the cost of all the online advertising options, reviews what's cool about each add, and explains how difficult is to set them up.
Happy advertising.
1. Create Product Listing Ads on Google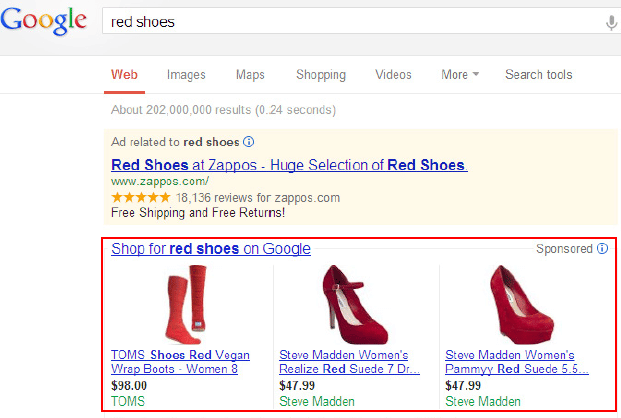 Cost:  Start with ~$5 per day (CPC is ~$2).
Cool facts: People can see all the necessary product info straight on the add and after clicking on the add they are brought straight to the product page where they can purchase the product. Shopping adds are available in 22 countries as of January 2017, full list – here.
Set up: You will have to add your products to Google Merchant Center (CSV upload is possible) – more info here. And if you have worked with AdWords before, from there it will be a smooth sailing.
2. Run Display Network campaign

Cost:  Start with ~$5 per day (CPC is ~$3).
Cool facts: Google has built a network of more than 2 million sites in the AdSense network that provides you the opportunity to reach anyone anywhere.
Moreover, if you have a website that generates a good amount of traffic – AdSense can help you to generate some cash by posting ads on your site. It's worth investing your time in setting up AdSense starting from 50k visits a month.
Set up: Here you can find a video guide on how to create your own Display Network Ad campaign and here's a video describing how to set up AdSense on your website. Credit goes to QuickSprout University.
3. Cover your Funnel with Facebook Ads

Cost:  Start with ~$5 per day (CPC is ~$3).
Cool facts: Facebook has developed advertising platform that is completely mind blowing. Through Facebook ads, you can interact with your visitors from the moment they land on your page for the first time till they finally make a purchase.
Did you know it takes 5-12 interactions with your brand for someone to make a purchase?
So that 1 Ad on Facebook won't probably generate that many purchases.
Set up: Here's how your funnel should look like:
Create Blog Post (XX ideas how to use your product/service) and promote on Facebook to "cold audience".
From there you get people to your website so you can capture email addresses and give away content update for an email.
Create custom audience from email addresses.
Create sales campaign – offer a discount, use scarcity hacks, fear of missing out, etc.
Re-target and up-sell.
4. Advertise on LinkedIn

Cost: Starting from $10 per day.
Cool facts: It's not hard to imagine who uses LinkedIn on a daily basis. So it's also rather easy to imagine who can be reached through this platform. Here's detailed info on LinkedIn's 128m. users.
Set up: To set up LinkedIn ads it's actually very easy and intuitive. Much like it's with Facebook ads. Here's a detailed guide.
5. Snapchat Ads – GEOfilters

Cost: Can be very expensive. Only viable option for SMEs are GEOfilters. Right now Snapchat charges starting from $5 per 20 000 feet.
Cool facts: Snapchat creates, Facebook steals. At least with the Ads that's not the case yet.
Snapchat's Geofilters are great for local businesses. You can create branded logo or cool png campaign that Snap will drop on their user's Snaps if they are in the specific location.
Set up: To set up Snap's Geofilters you will have to go through a procedure that can take time. It ain't as automated as Facebook ads are. Here are the guidelines for making Geofilters to happen.
6. Ads on Instagram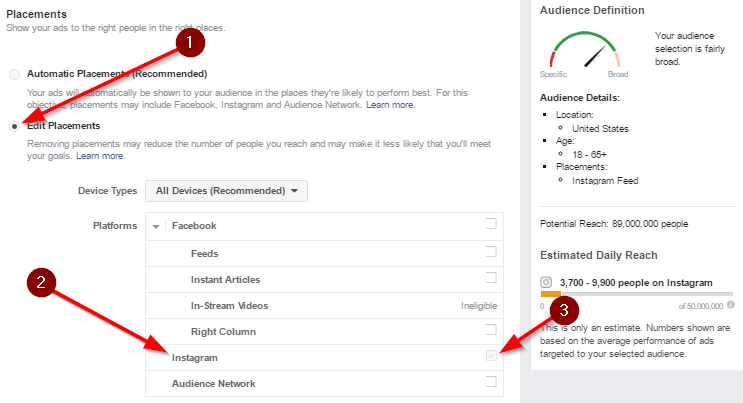 Cost: Start with ~$3 per day (CPC is ~$2).
Cool facts: When you are setting up Facebook ads by default you are advertising also on Instagram. I hope, it's needless to say that Instagram deserves a campaign on its own.
More often than not, ads on Instagram will get double the reach than ads on Facebook. This is one of those online advertising options that is a must.
Set up: It's literally the same as it is with Facebook ads.
7. Promote your Pins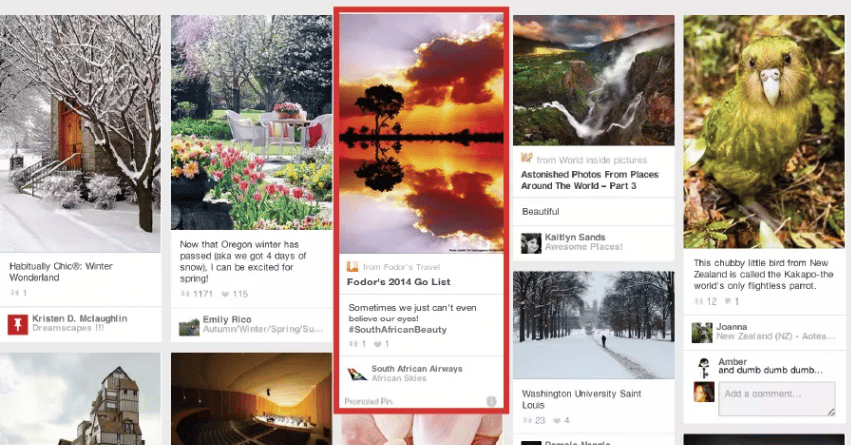 Cost: Start with ~$5 – … per day (CPC is ~$2).
Fun facts: A good friend of mine summed up who uses Pinterest – a woman who dream about redecorating their home and graphic designers. It's a bit of a stretch but you can get the idea. Stats on Pinterest demographics can be found here.
Set up: To set up Pinterest ads you will need to set up Rich-Pins. That gives people the direct link with your Product/Service page. So it's a must. Here's the guide.
To start, get a Pinterest Business account here. From there it should be intuitive and straight forward. If you need a guide, check out this piece of art Pinterest people put together.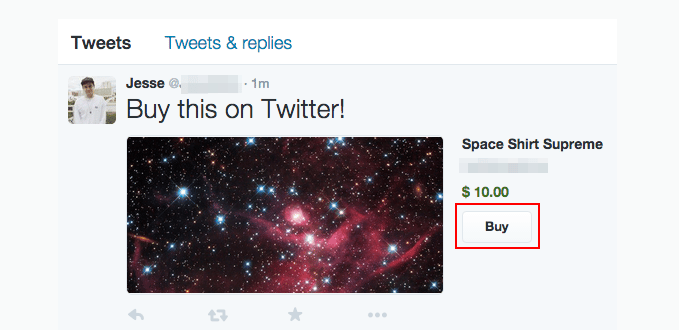 Cost: Start with ~5$ per day (CPC is ~$1).
Fun facts: According to TBG Digital, CTR for promoted Tweets in Search was 88% higher than Tweets in Timeline but Timeline tweets had 29% lower cost per engagement.
There are 3 options how to use Twitter's advertising opportunities – advertise your Tweets in Search, Tweets in the Timeline and add a buy button to your Tweets. We looked into the buy button option.
Set up: This Twitter advertising feature requires some amount of work. There is good news for the ones using Shopify, Bigcommerce, and Demandware, set up for you guys is a bit easier. Here's the Shopify guide.
Seems like Twitter peeps are too lazy to create a detailed guide as it ain't that easy to find a detailed guide. To start you will have to create a Stripe account and migrate your products there (fun). Then connect Twitter to Stripe. Here's the guide. Once you are done – rest will be a walk in the park.
9. Run ads on Reddit

Cost: Start with ~$3 per day (CPC is ~$<1).
Fun facts: I love Reddit.
Remember, Reddit is a community. So don't be salesy and offer value to that community. If you will do that – ROI will be amazing.
Set up: Neil Patel covers this hack from head to toes over here. When you are ready to create the ad – click here.
10. Create Bing Ads

Cost: Less than AdWords ads.
Fun facts: As of ~20.01.2017 you can automatically import your Ads from AdWords to Bing.
So they are cheaper, set up is automated and 5.5 billion searches are done each month. Not here to advertise this online advertising option but the facts speak for themselves.
Set up: If you use AdWords migration can be done automatically and then it updates on daily basis. Amazing stuff, read more here.
11. Boost Gmail Ads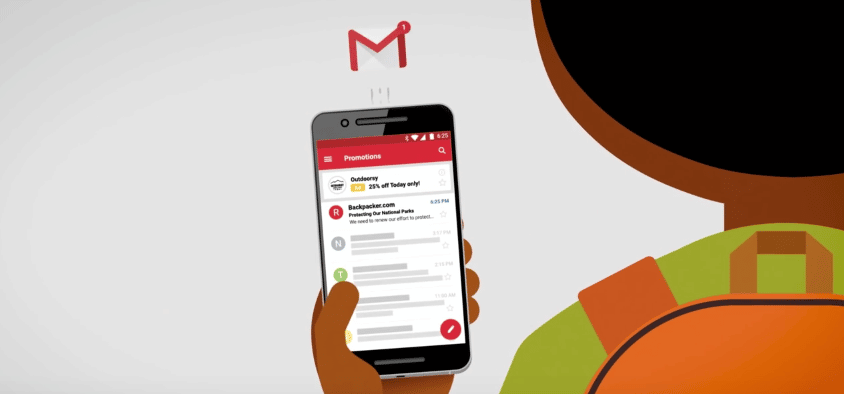 Cost: Start with ~$5 per day (CPC is ~$2).
Fun facts: Gmail worldwide is used by more than 1 billion users. Only Facebook can compete with this number. Moreover targeting that AdWords offer to these ads are as good as for Facebook ads.
Here's an amazing video explaining how these ads function.
Set up: Set up is fully integrated @AdWords and here's the guide.
Online Advertising Options Wrapped up
Now you have 11 online advertising options to literally go crazy. See what 100$ on each ad can generate, do your research and who knows – return might be juicier than you think.
Make sure to share with the rest of us – which of these online advertising options is your favorite? What works well for your industry? And let the others know what they should stay away from?
Be a hero! Share with your friends.